Soon you'll be able to get our locally sourced food and drink directly to your home
Sign up for our latest new menus and specials events 
Welcome to Farmhouse Cafe, a locally owned boutique cafe and eatery
Created as a warm and cozy place for friends and family to gather and enjoy the best specialty drinks and delicious food made with integrity from wholesome ingredients.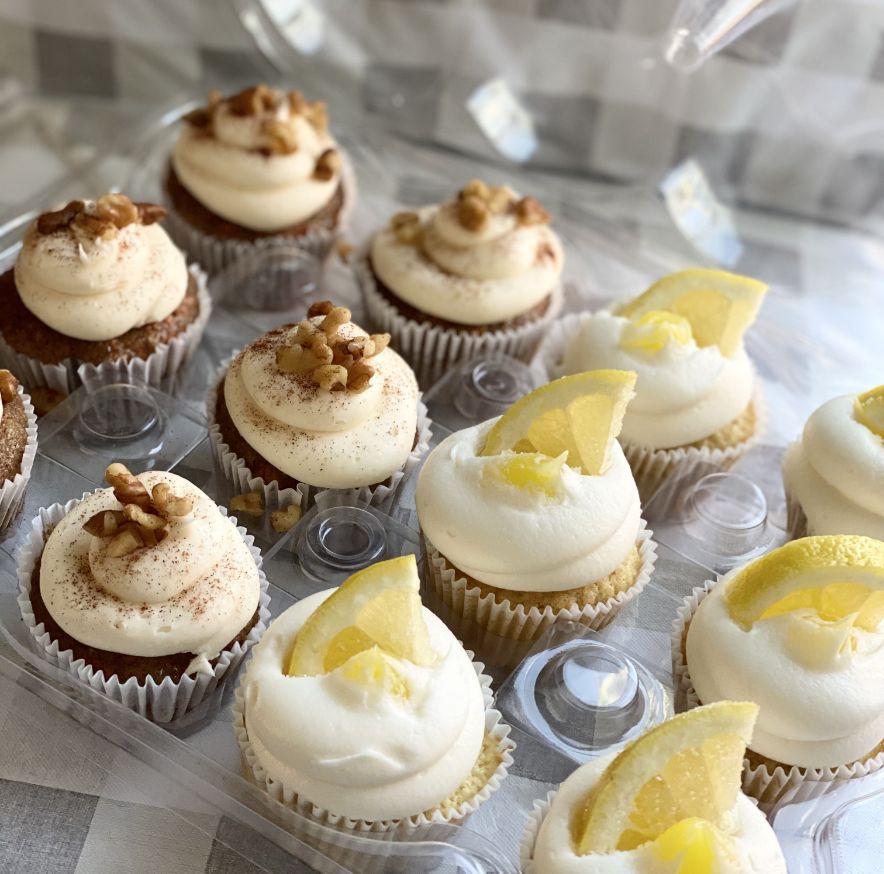 Enjoy our seasonal food & drinks menus
combining classic comfort foods with modern interpretations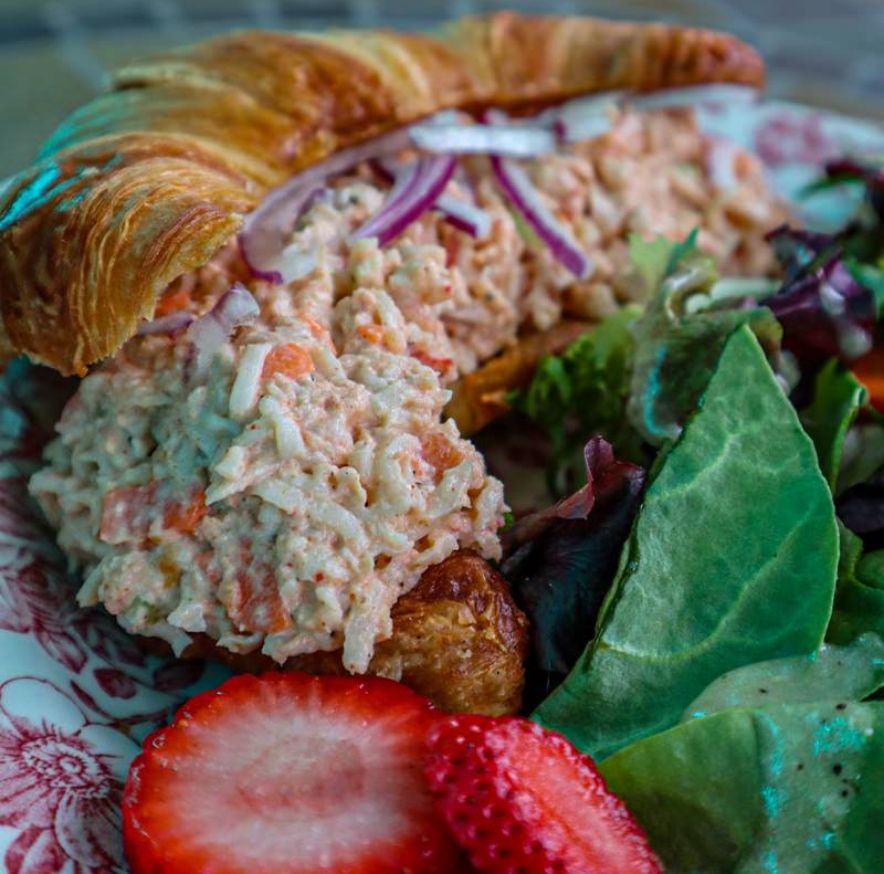 Our food is made to order and our pastries are baked on-site at our Cafe every morning in small batches. Our Coffee is organic and locally roasted and our Bar (coming soon to our Eatery at Crystal Street location) will feature exclusive Craft Cocktails and off-the-beaten path top shelf Beer and Wine. 
We support local Pennsylvania Farmers and source sustainable and organic ingredients.
Sign up for our latest new menus and specials events